Welcome!
Health and Beauty Section
Welcome to the Health and Beauty Section of the Drug-Aware web site. Of course, Drug-Aware's primary focus is on providing drug information, drug testing kits, drug awareness training and drug and alcohol policy development, but with our continual work with the NHS and private healthcare sector it is a natural progression for us to also offer medical, health and beauty products.
As such, we have established a subsidiary web site for an amazing new product which can help you to renew damaged skin, in the comfort of your own home – without the need for expensive / painful cosmetic procedures.
Introducing the Scientia Derma Roller!
Treat, reduce and even remove wrinkles, stretch marks, cellulite, scars and more today!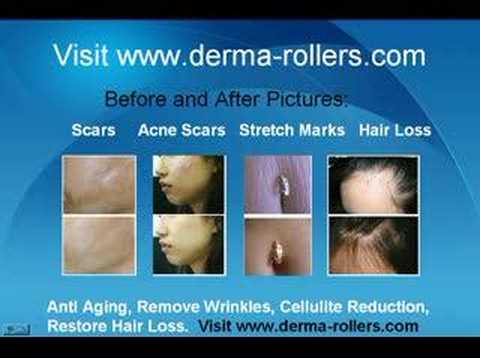 The Scientia Derma Roller is a revolutionary new device which has the amazing ability to naturally stimulate collagen production in the skin without damaging it. It can be used by both men and women and has numerous beneficial effects:
Hair Loss Treatment / Hair Restoration
Cellulite Treatment / Cellulite Reduction or Removal
Hyper Pigmentation Treatment
Visit www.derma-rollers.com for more information. We have Derma Roller before and after pictures, frequently asked questions and more.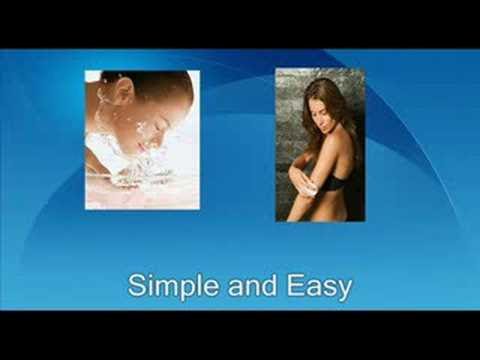 Tags: Anti Ageing, Anti Aging, Anti Wrinkle, Derma Roller, Derma Rollers, Dermaroller, Dermarollers, Health and Beauty, Health and Beauty Section, Scar Removal, Stretch Mark Removal