Portable Home Alcohol Breathalyzer Tests AL-6000
Welcome!
Portable Home Alcohol Breathalyzer Tests AL-6000

With the Christmas season under way, the corresponding surge in drink driving is due. In fact, over 40% of accidents during the Christmas period are related to alcohol consumption. What people often find surprising is that more than a quarter of the driving licenses lost every year are due to the Police screening drivers the morning after!
So even if you have a responsible attitude toward drink driving the night before, you may not be safe. Don't be a statistic! Protect your license, career and even your family with an AL-6000 accurate portable digital Breathalyzer unit.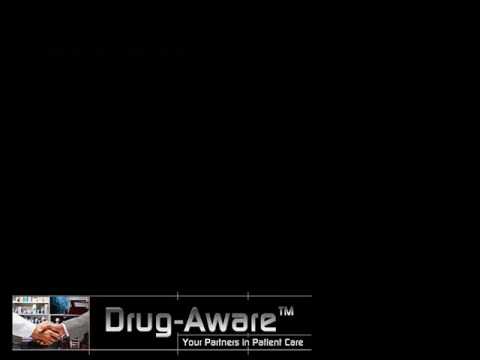 The AL-6000 AlcoMate Prestige electronic breath testing units are very high quality and use disposable flow-check mouthpieces to ensure that every test is as accurate as the last. It can also be used in many countries! (please refer to list below).
AlcoMate Prestige Electronic Breath Alcohol Unit
RRP £149
The AL-6000 AlcoMate Prestige electronic breath test is unique in it's class. All other breath testing units require costly annual calibration or their accuracy diminishes. However, due to a clever new patent pending system, you simply replace the sensor module after 300 tests or 1 year – whichever comes sooner. One-way "flow check" mouthpieces can also be provided in lots of 100. Please contact us for details.
The AlcoMate Prestige Breathalyzer is very simple to use – just hold the button until it bleeps, wait a few seconds for the countdown while the unit clears its sensor, then as soon as it bleeps again just blow through the mouthpiece. The unit will indicate when sufficient breath sample is obtained (after about 5 seconds), then the result will appear in the digital display. Results read from zero tolerance all the way up to several times over the legal drink drive limit in the UK. The result is expressed as % blood alcohol concentration or %BAC, so it is suitable for use in any country or jurisdiction. Overall, an ideal portable personal breathalyzer machine.
● FDA 510(k) Certified ● NF/CE Mark ● DOT/NTHSA Approved ● Meets US Coast Guard Requirements ● Detection Range: 0.00% – 0.40% BAC ● Accuracy: +/-0.01 at 0.10% BAC ● Deep-lung air sampling system ● Pressure sensor system ● Cumulative Test Counter ● Low Battery Indicator ● One-way air mouthpieces ● Auto Power-Off ● 1 year warranty ● Lifetime Tests: 3000 tests
The UK and USA legal drink drive limit is 0.08% BAC which is read as 080 on the digital readout of the test. Buy your Portable Home Alcohol Breathalyzer Tests AL-6000 today! Click the link below:
Legal Drink Driving Limits / Drunk Driving Limits / DUI / DWI
The following list of countries is by no means exhaustive. This list was published in January 2008. We will endeavour to keep all information up to date, but this is purely for information purposes only and should not be considered to be legal advice. As such the legal drink drive / DUI / DWI limits below should only be used at your own risk.
Countries who breathalyze at a limit of 0.02% BAC or 20mg/dl blood.
Norway, Sweden.
Countries who Breathalyzer Test at 0.05% BAC or 50mg/dl blood.
Austria, Belgium, Denmark, Finland, France, Germany, Greece, Netherlands, Portugal, Spain.
Countries carrying out Alcohol Breathalyzer Tests at 0.08% BAC or 80mg/dl blood.
Ireland, Italy, Luxembourg, Switzerland, United Kingdom (UK), United States of America (USA).

Tags: AL-6000, AL6000, alcohol test, alcohol testing, alcomate, alcoscan, beathalyzer test, breath alcohol test, breathalyzer

Leave a Reply